SynergyO Academy brings you the theoretical and hands-on course of the well-known Prof. Dr. Mariano Rocabado.
For 2 years in a row we were the only ones who could finally bring Prof. Dr. Mariano Rocabado in Romania to share his philosophy through the brilliant "Craniocervical and craniomandibular dysfunctions" Master Class. For us, those who believed and used his learning for a few years now, it is a real pleasure to share this knowledge with orthodontists, dentists, maxillofacial surgeons, rehabilitation physicians and physiotherapists.
As this is a great event, we invite you all to take a look at our gallery and testimonials and be part of our experience.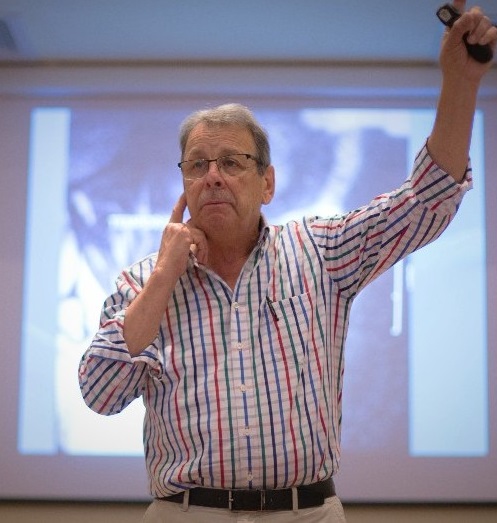 Contact us if you want to hear more from us