The 4th edition

of Prof. Rocabado Master Class – Craniocervical and craniomandibular dysfunctions (

Cluj-Napoca, 2021

)
SynergyO Academy brings you the
 

theoretical and hands-on

 course of the well-known 

Prof. Dr. Mariano Rocabado.
Reccommended to orthodontists, dentists, maxillofacial surgeons, rehabilitation physicians, physiotherapists –
20 seats

available for specialists.

Save the dates
1st Session: 

10th – 14th of March 2022
2nd Session: 

4th – 8th of June 2022

Location:

SynergyO Academy

, Andrei Muresanu 8 Street, Cluj-Napoca, Romania.
For further details and registrations please contact us at

contact@synergyoacademy.com
OrtoLife PLANNING 24-26 Septembrie 
Speakeri: Dr.Johnny Barbur, Ciprian Boca, Dr. Alexandra Aghiorghiesei, TD.

 

Adrian Roman
Perspectiva evoluției
"Saper Vedere" (Leonardo Da Vinci) 
Achiziția datelor relevante în ortodonție (anamneza, examenul clinic)

Documentarea cazului

Protocolul foto-video în ortodonție

Cum atingem perfecțiunea în amprentare (analogic și digital) și înregistrarea ocluziei

Protocolul imagistic: analiza și interpretarea datelor

O abordare inovativă a diagnosticului ortodontic

Lista problemelor în cele 3 planuri spațiale

Ierarhizarea problemelor în funcție de gravitatea lor și ordinea în care vor fi tratate
Obiective virtuale de tratament (VTO) analog și digital
Digital Smile Design în ortodonție
Set-up ortodontic
Mock-up motivațional în ortodonție – clinic și practic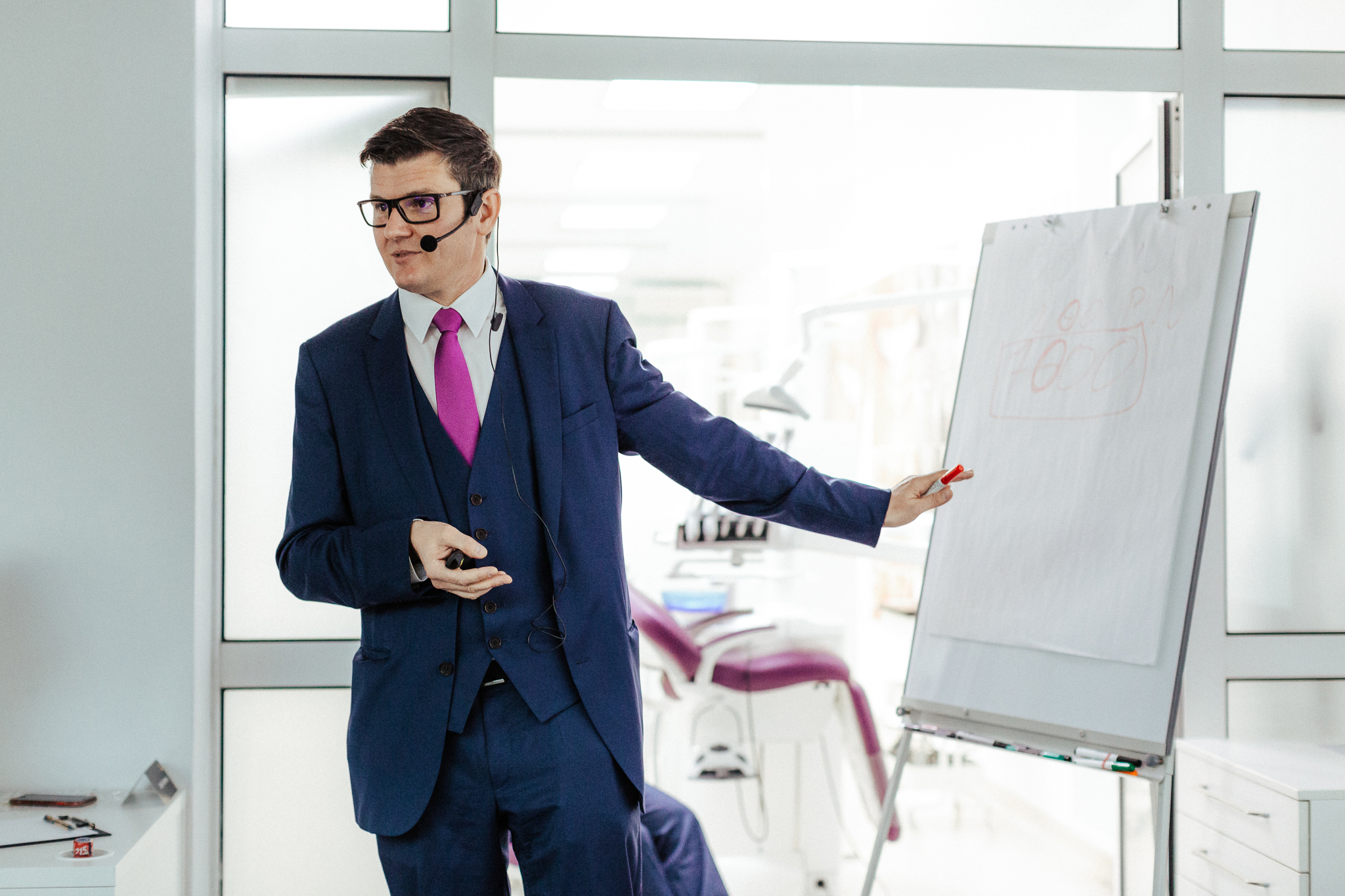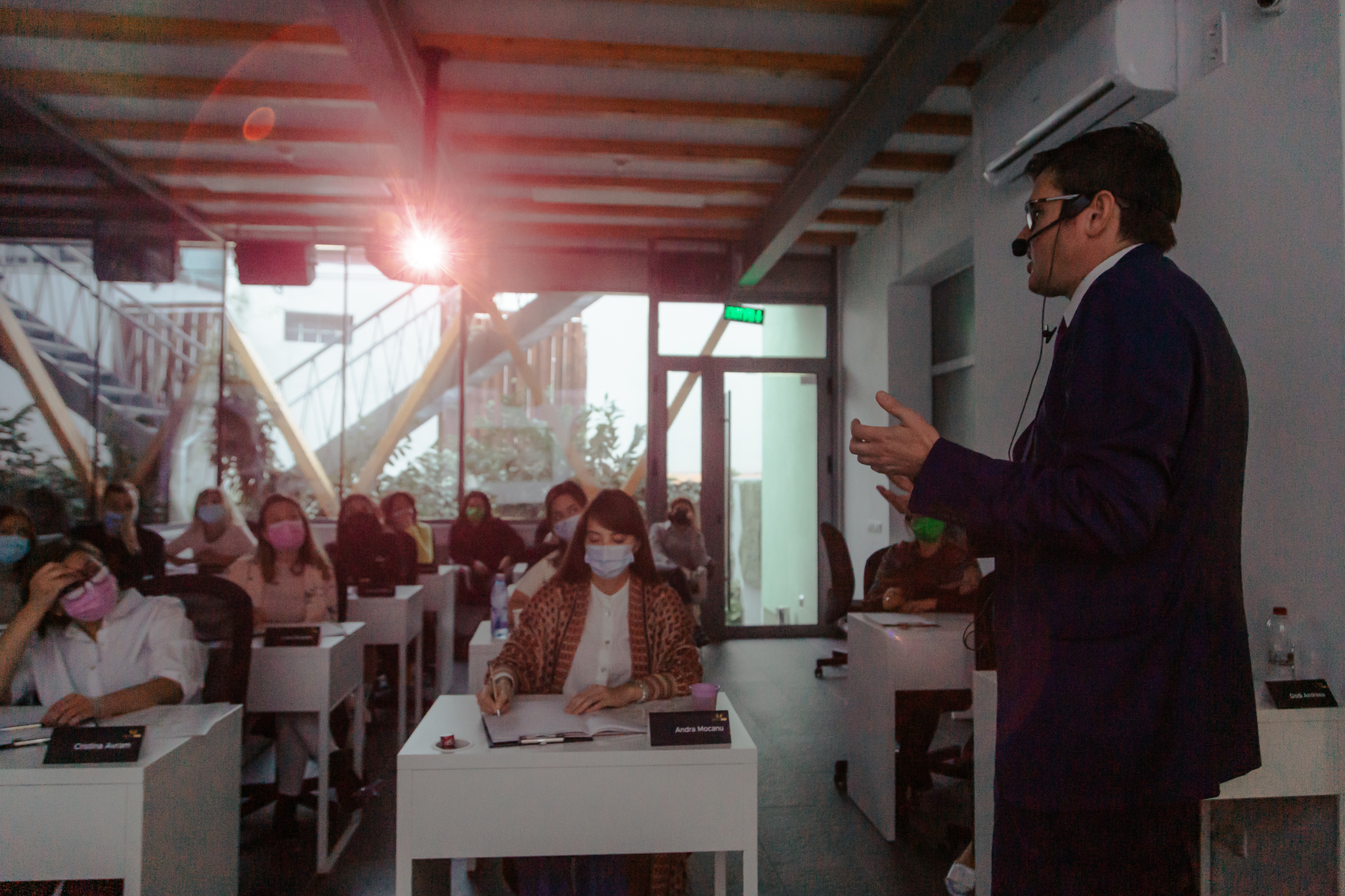 A Specialists Team
Being among the best in our fields is what motivates us to spread knowledge further
Forward Thinking
The experience that we have, as individuals and as a team, allows us to forsee informational necessities
Problem Solvers
We find solutions to problems and allow others to access them
Patient Support
Everything that we do is, in the end, meant to bring patients' treatment to the next level of evolution
Our Vision
Every single member of our team is a professional, and our vision is to help as many people around us to become their best version in the area of medical expertise they belong to.