We started planning this Master Class with Prof. Rocabado after we realised how much his learning has helped us grow and opened our minds to approach a treatment from a multidisciplinary perspective.
We were happy to see that at the end of this edition, our participants shared the same feeling. There was clearly a direction switch in their perception that challenged them to connect the dots in a different way than they would have expected.
This Master Class was a great opportunity to associate with specialists not only from Europe, but also from Australia and Chile.
Thank you all for being part of our vision!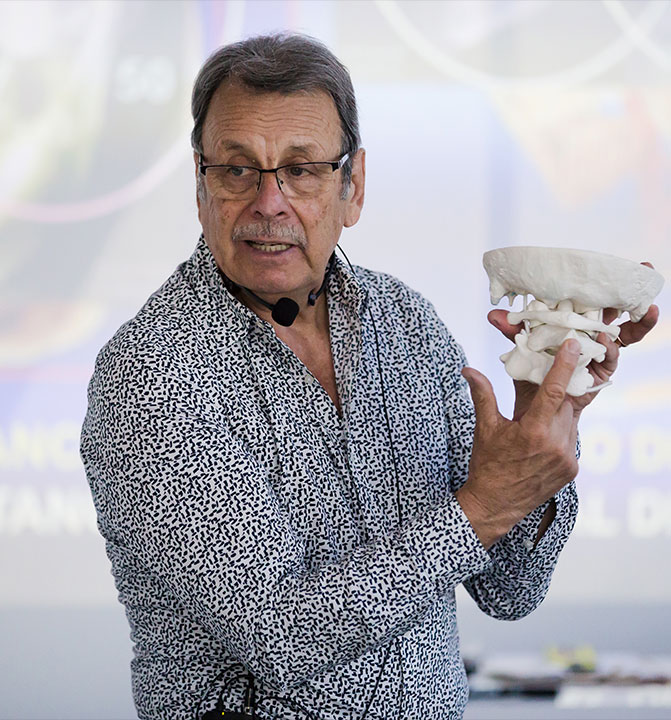 Contact us if you want to hear more from us